Testimonials
Here's what our customers are saying...
"Just what I needed to keep me up to date in my tax planning and preparation practice...The course exemplifies the importance of Continuing Education." - LeCount D.
Very good and thorough.
Lynda W.
I am pleased with the course and my entire staff will be taking it next year
Teresea M.
First time using your course material, but found it very thorough and easy to follow. Great experience. Thank you!
Maquel M.
The way the course was written was easy to read and interesting enough not to send you to sleep which is hard to do when writing about the tax code. Well done.
Stephen C.
Great refresher
Earnestine C.
Find your solution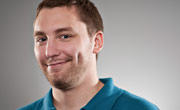 Registered Tax Return Preparer
Get the right tools to prepare for your Continuing Education.
See Products >>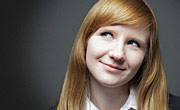 Enrolled Agent
Study online with the prioritized content that will help you pass.
See Products >>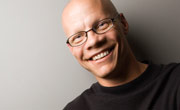 Certified Public Accountant
Get there with the highest-quality exam prep.
See Products >>