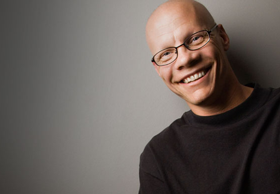 Certified Public Accountant (CPA)
Continuing education resources
Certified Public Accountant (CPA) status must be maintained through CPE. Every state has their requirements, let IRSTaxTraining.com help you through the process, get exactly what you need on your schedule and get you on your way.
FAQ: THE ANSWERS YOU NEED
Q. What are my CPA Continuing Professional Education (CPE) requirements?
A. Every state has varying requirments for CPA's.
Q. Is IRSTaxTraining.com certified to teach CPA Continuing Education?
A. Each state has different requirements for CPA Continuing Education Certification. IRSTaxTraining.com is NASBA Approved Provider.
Q. What does IRSTaxTraining.com CPA Continuing Education consist of?
A. IRSTaxTraining.com includes the Table of Contents of all our CPA courses, so you can directly see what is included. If you require, we can give you full complimentary access to our course, so you can review and make an educated decision.
I ordered the book version, but it was so nice to have immediate access to the electronic version. I ended up taking the exam online, it was easy and results were given to me very quickly...
Marcus E.
Excellent Continuing Education! Straight forward and concise.
Sarah G.
Your online tools and Guide were exactly what I needed...
Don B.